Other
Our Fellows in the Spotlight : Laura-Maï Dourdy
10 November 2021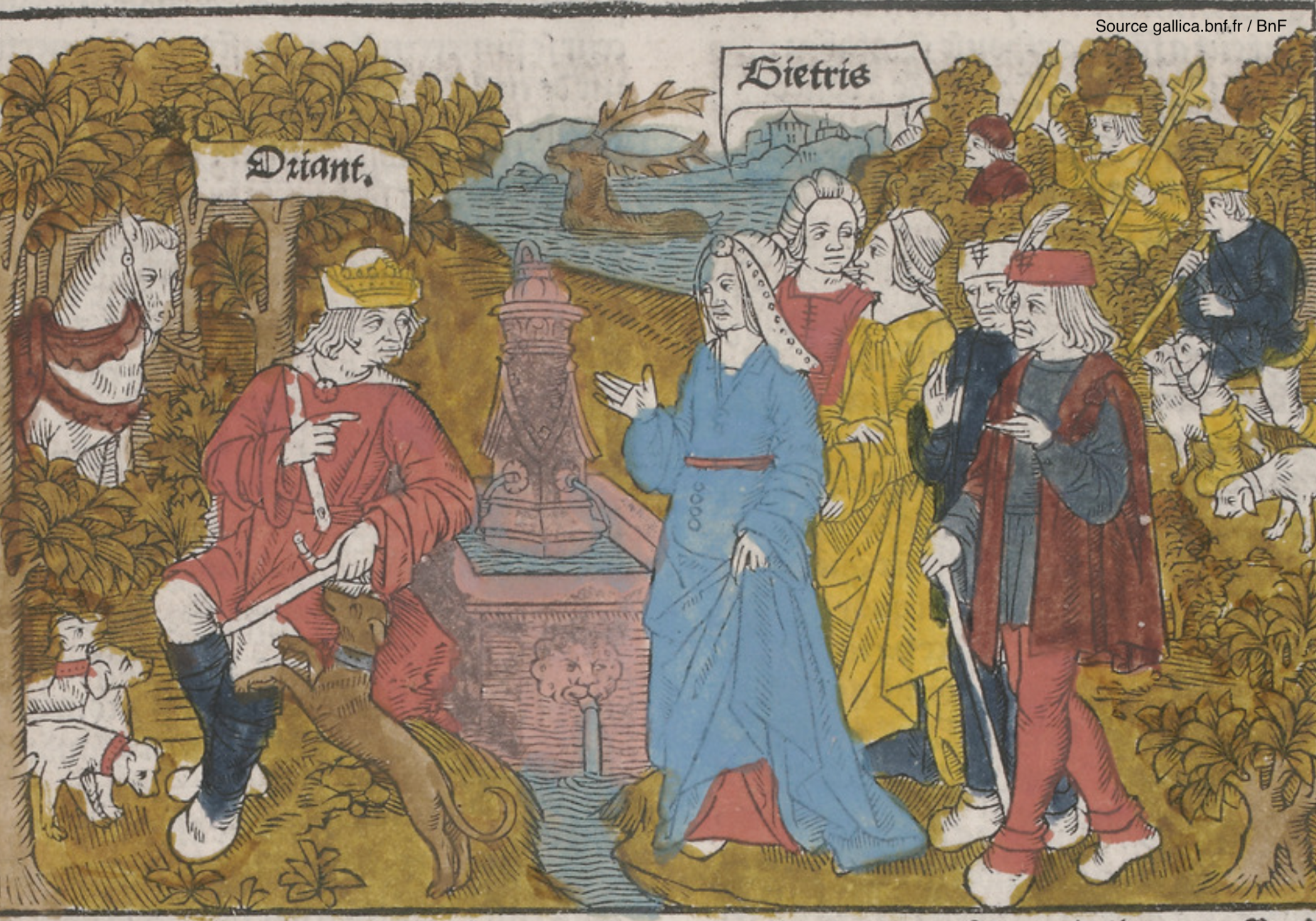 Laura-Maï Dourdy conducts a research entitled "Conceiving the French language: what do sixteenth century printers make of language change?" in the Philixte Research Centre under the supervision of Prof. Craig Baker.
What is your project about and what are its objectives?
I am working on the work of early modern printer-editors and their editorial practices to show that that the editorial community had a significant impact on linguistic change and on the evolution of literary genres at the end the medieval period.
What is the expected impact of your project on society? According to you, how could you project contribute to society?
The results of the project are not converted into consumable products, marketable objects or services. Thus, it is the positive impact of the project on culture and research that could be measured. The work contributes to cultural preservation and to the spread of our knowledge of Middle French and of late medieval printing practices. The project also raises questions that remain valuable – and important – today: who are the agents of language change? what is a linguistic norm? what is the function of editors in the publishing process?
Why did you decide to apply to Cofund IF@ULB? How would you say the experience contributed/ is contributing to your personal and professional growth?
When applying to Cofund IF@ULB, I wanted to broaden my research horizons. Belgian universities are particularly active in research in Philology, Linguistics and Bibliography. Conducting a postdoctoral project at the ULB is thus a unique opportunity for me to work in a dynamic research community. Furthermore, the European research framework leads me to conduct a more open research. I try to ensure the widest dissemination of my results and to bring my project to the general public.
What are the achievements (both professional and personal) you are most proud of?
I am very proud of all the papers written collaboratively. Working in a team is more difficult and challenging, but it also takes us a step further forward.
Finally, what's next for you?
I hope to find the funding for the continuation and extension of my project and to be able to discover many more treasures in old printed books.
More information about Laura-Maï and her research here.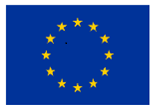 Laura's project has received funding from the European Union's Horizon 2020 research and innovation programme under the Marie Skłodowska-Curie grant agreement No 801505.