Programme
IF@ULB is a European postdoctoral programme, COFUNDed by the Université libre de Bruxelles and the European Commission within the framework of MARIE SKŁODOWSKA-CURIE actions (H2020). The programme will enable ULB to recruit 63 international postdoctoral researchers between 2018 and 2023, in three calls. At each call, IF@ULB will offer 21 positions in one of the ULB research centres. The positions are open to researchers in all fields, according to a bottom up approach. The evaluation procedure will be organised through three panels: Social Sciences and Humanities, Physical and Engineering Sciences, Life Sciences.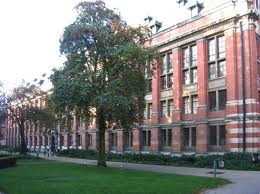 This comprehensive fellowship programme will provide excellent Experienced Researchers with the opportunity to conduct frontier research and receive broad training in an environment of scientific excellence, under the supervision of renowned academics, and to benefit from an extensive collaboration network with academic and non-academic institutions. To discover the diversity and the excellence of our research centres and find the appropriate supervisor for your project, see the dedicated webpage Life at ULB.
IF@ULB is based on an efficient triple "i" dimension and a strong training philosophy that will give the postdoctoral fellows the opportunity to boost their future career inside or outside academia:
International mobility: ULB promotes internationalisation which is at the core of its research and teaching activities (e.g. 63% of postdoctoral researchers come from abroad). The University highly encourages international collaboration through bilateral agreements, institutional cooperation and international programmes such as Erasmus Mundus programme. IF@ULB fellows will benefit from the network of their supervisors and vice versa, thus opening up new international collaboration opportunities that will outlast the duration of the fellowships.

Interdisciplinarity is intrinsic part of ULB's research and training philosophy. As ULB is a comprehensive university covering all major research fields, it encourages close interactions between researchers of different fields. In this context, ULB has several Interdisciplinary Institutes with a view to promoting innovative interdisciplinary projects that are expected to open up new fields of investigation.

Inter-sectoral exposure is ensured via the well-established collaboration and interaction between ULB research units, industry and societal stakeholders in all fields of research. ULB is actively involved in the regional development in both the Brussels-Capital and Walloon Regions. (see list of partners below).
IF@ULB fellows will benefit from a comprehensive career development programme, adapted to the needs of each postdoctoral researcher, with activities offered at the level of both the research unit and the university:
Individual career development support and coaching
Research-based training (research seminars, specialised courses, etc.)
Transferable soft skills training (open science, research communication, languages, research funding & grant writing, project management, research supervision, teacher training, etc.)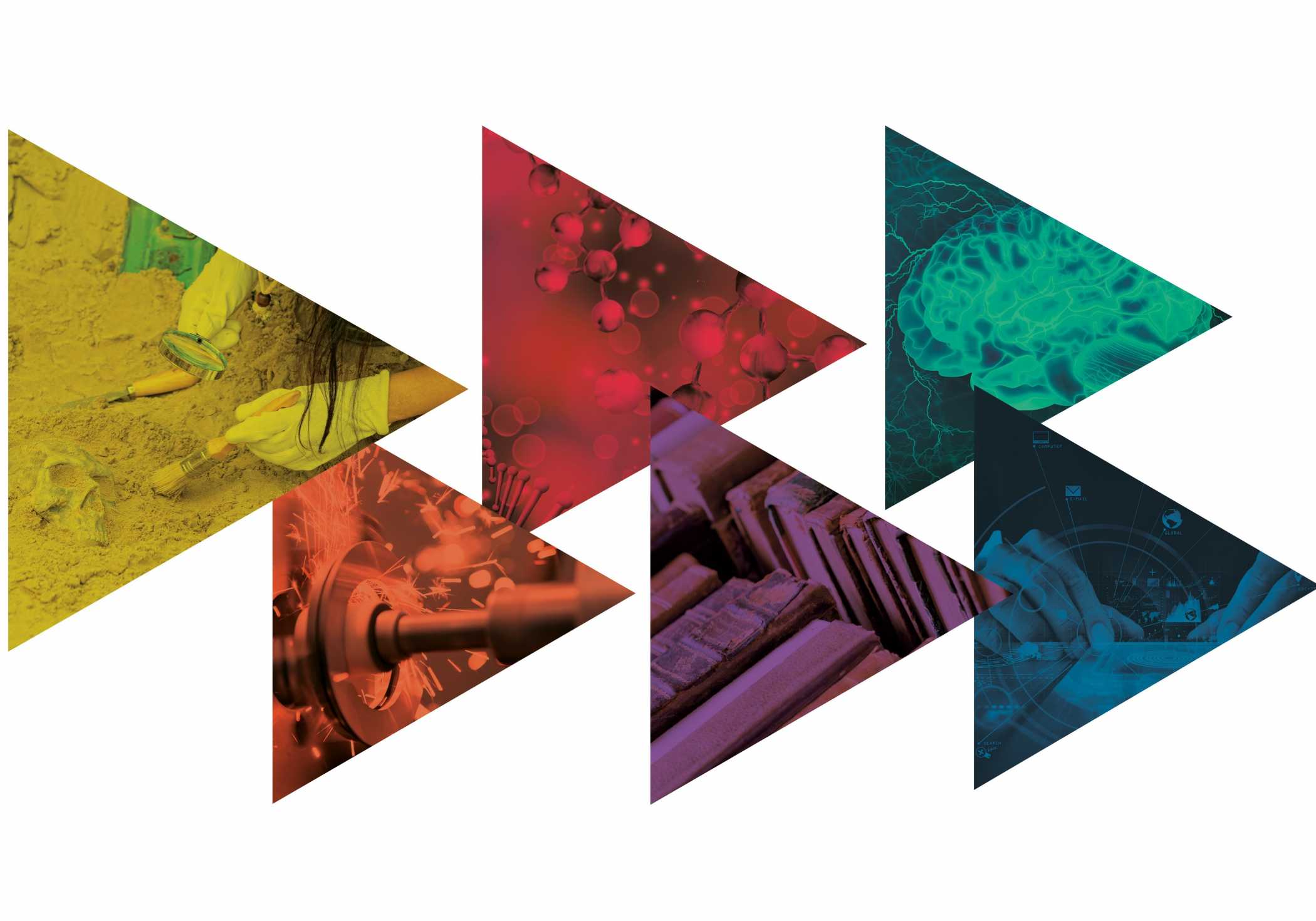 Partners
IF@ULB will foster a comprehensive postdoctoral programme in all scientific domains. To enhance the researcher's career, ULB strongly encourages their participation in inter-sectoral training. The vast majority of supervisors at ULB have already developed a well-established network of academic and non-academic collaborators, and this will be the starting point to identify appropriate secondment opportunities. Furthermore, ULB has established long-standing collaboration with regional clusters in the Brussels Region and Wallonia.
To reinforce this strategy, ULB has the support of major stakeholders in the Belgian and European non-academic sector that can help the fellows and supervisors identify the appropriate secondment opportunities.