Research at ULB
The Université libre de Bruxelles consists of 12 faculties, schools or institutes, with more than 28 000 students at undergraduate, graduate and PhD level. This comprehensive university, covering all major research fields, participates actively in more than 20 Doctoral schools organized at regional level with almost 2 000 PhDs in progress. The ULB produces more than 2 300 publications per year with a significant proportion in top-ranked multidisciplinary and disciplinary journals.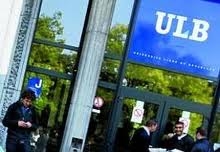 Located at the heart of Europe, ULB is an outward looking university and its international attractiveness is illustrated by the fact that 35% of academic and scientific staff, 63% of post-doctoral researchers, 46% of doctoral researchers and more than 30% of BA and MA students are coming from abroad. Research collaboration with universities worldwide has been stepped up through an active involvement of ULB in international research & education projects (e.g. joint Master and PhD programmes, Marie Skłodowska -Curie Innovative Training Networks and Erasmus Mundus programmes).
A number of ULB scientists have gained recognition from international panels and have won awards attesting the excellence of research at ULB. These include four scientific Nobel Prizes, the most recent being the Nobel Prize in Physics. ULB scientists have also been awarded 24 Francqui Prizes (out of 82), the highest award for sciences in Belgium, and 21 five-yearly FNRS prizes (out of 42 across all French speaking Belgian universities). ULB is also very active in the management of the International Solvay Institutes, famous worldwide for the organisation of the Solvay conferences.
Recognition of the excellence of ULB scientists is also highlighted by the 29 European Research Council (ERC) grants awarded to its researchers (16 Starting, 5 Consolidator and 8 Advanced Grants) in various fields of research. ULB actively participates in other calls of the European Commission, with various projects under the 7th Framework Programme and its successor Horizon 2020.
IF@ULB falls within an institutional policy promoting international mobility. The ULB welcomes researchers with other European/international funding provided by: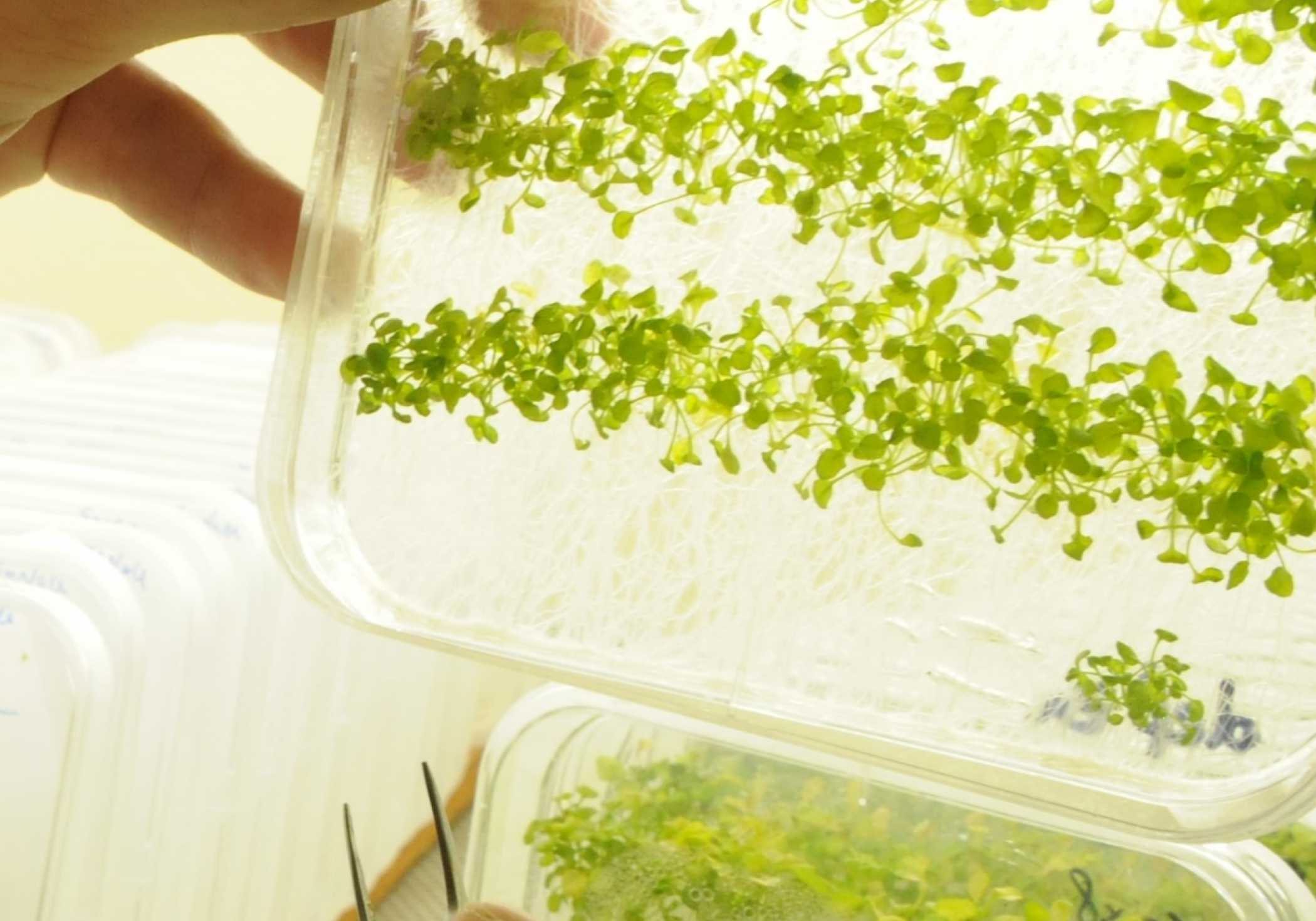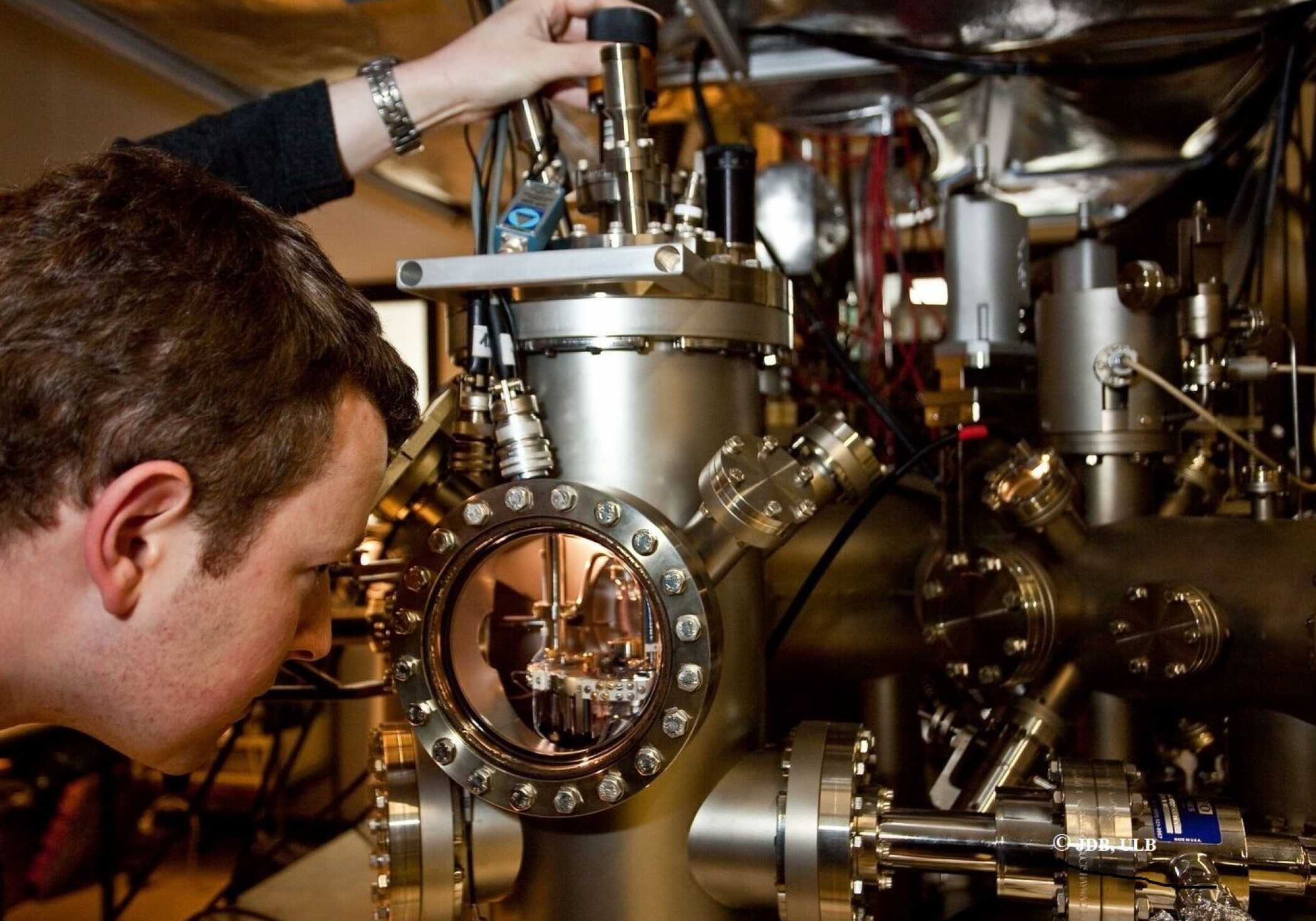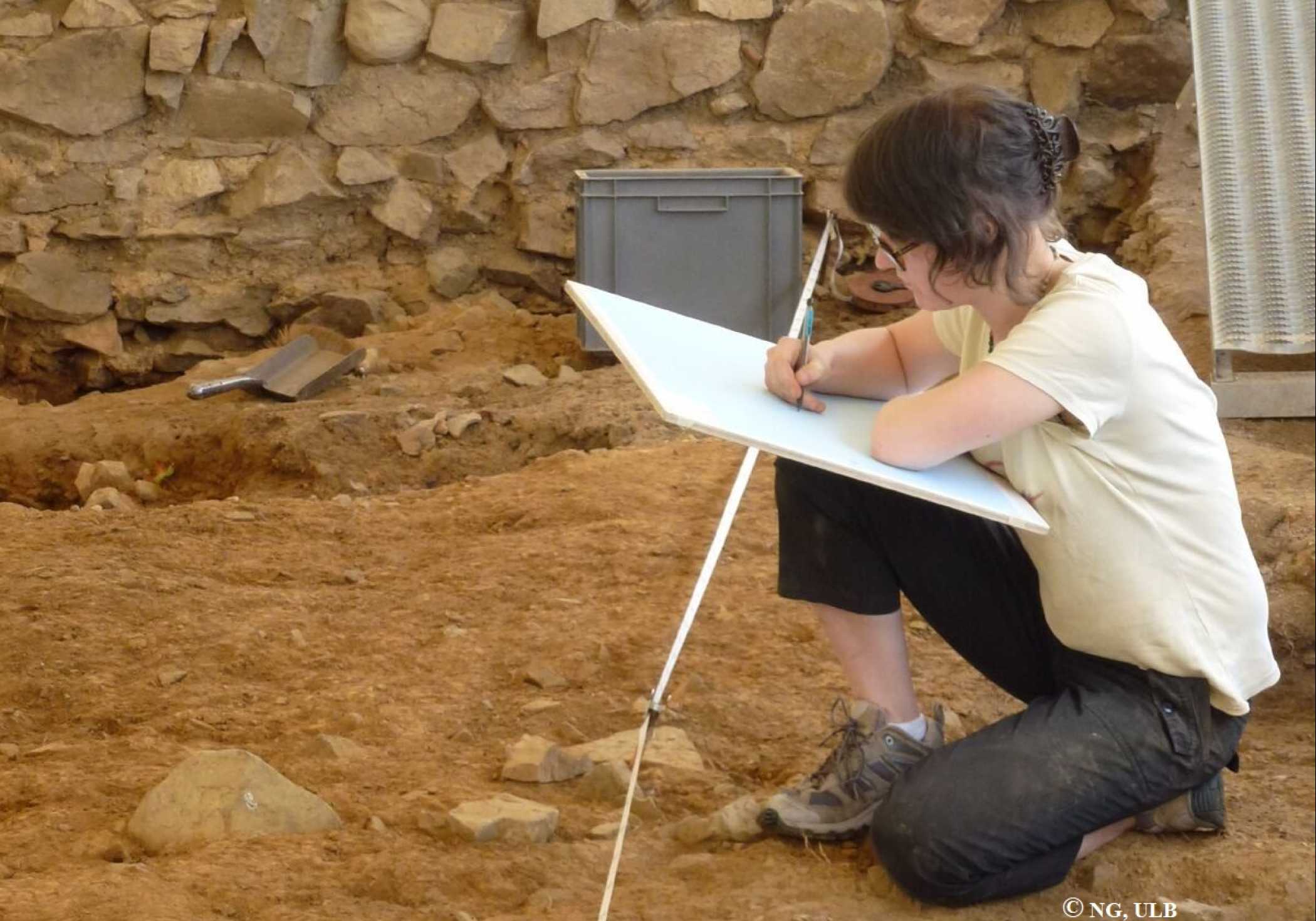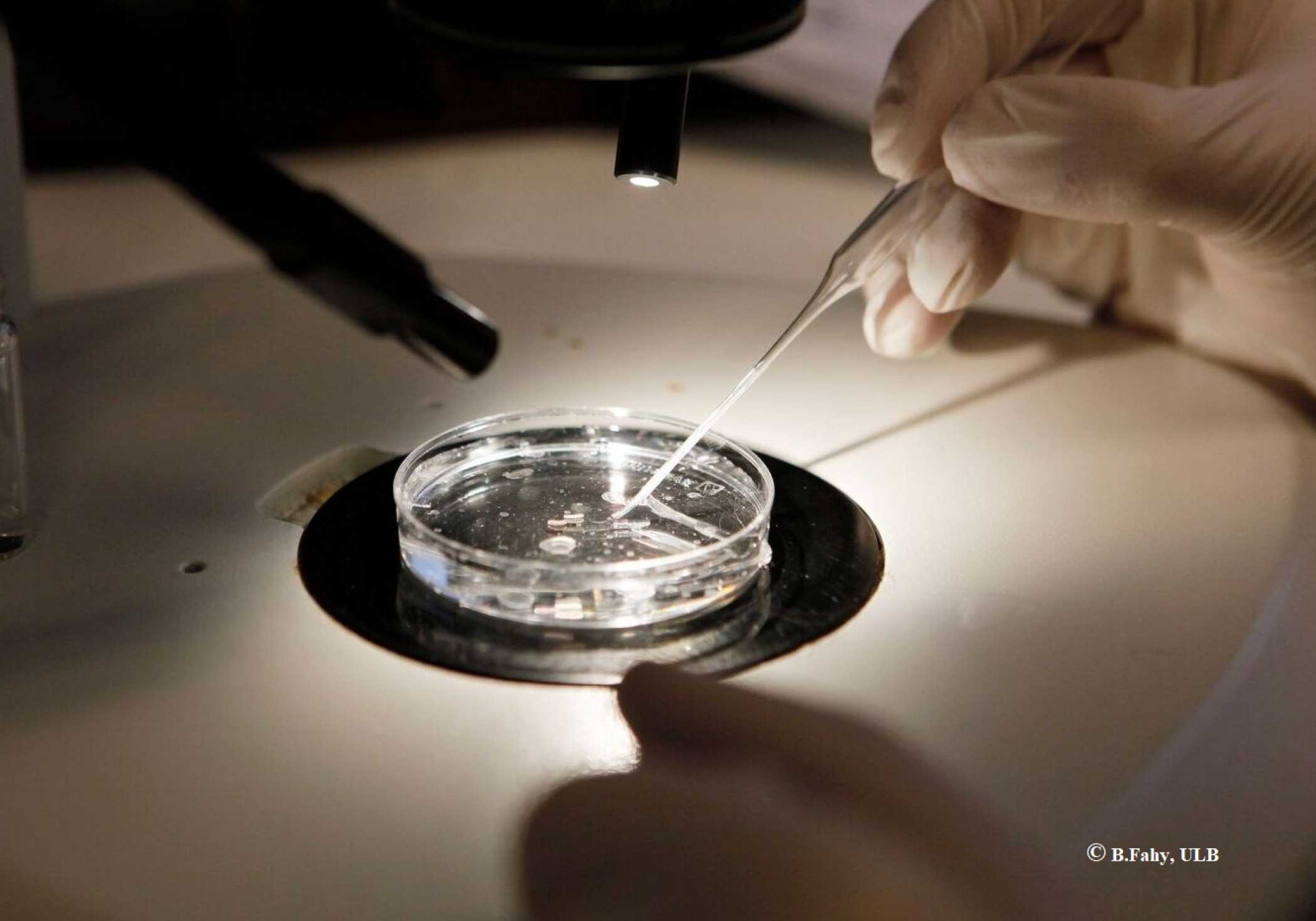 ​​​​​​​Career development
The excellence of research at ULB is rooted in the freedom from which its scientists, preferring a "bottom-up" approach. This approach is the foundation of the researchers training programme organised by ULB. Researchers are offered transferable soft skills training and career development support for researchers, at each stage of their career: PhD candidates, post-doctoral researcher, senior researchers, academic staff. This programme has been restructured in accordance with the ULB HRS4R action plan (EURAXESS Rights), for which ULB was awarded the HR Excellence in Research label by the European Commission. The programme is also being enriched for the postdoctoral researchers that will be recruited within the context of IF@ULB.
International Welcome Desk
The International Welcome Desk welcomes International Researchers and assists them with the administrative formalities to be undertaken prior to and after their arrival in Belgium. The International Welcome Desk has an online Welcome Guide for international researchers providing information about their status at the University, the administrative procedures to be undertaken prior to arrival at the University (immigration process, visa, work permit or work permit exemption, etc.), the various formalities to be completed once in Belgium (residence permit, health insurance, etc.) and practical information about their stay in Belgium (schools and crèches, cost of living, transport, language lessons, etc.).
Living in Brussels
ULB is located at the heart of Brussels, a city whose international and multicultural dimension is an everyday reality.
The city of Brussels offers its visitors and residents a wide variety of world food, music and culture (museums, theatres, concerts). This broad range of activities makes Brussels an ideal place to live.
However, Brussels is not only the capital of Belgium, it is also the capital of Europe, and in this capacity hosts the major European institutions, economic decision-making bodies and international organisations. This is why Brussels is the perfect place to boost a (research) career at the European level.
For more information, see: