Publication
Our Fellows in the Spotlight : Hagit Nol
18 February 2022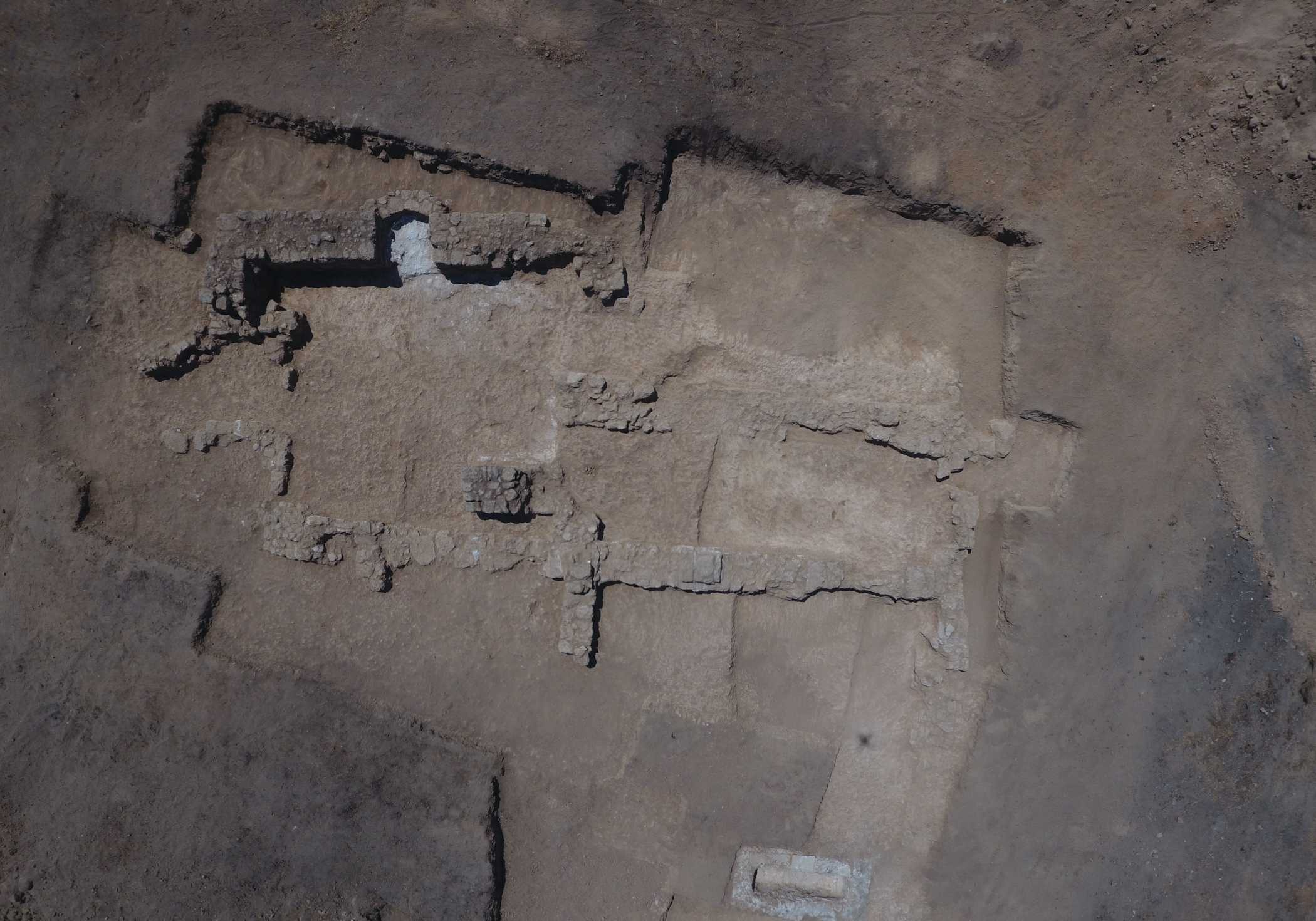 Hagit Nol conducts a research entitled "Early Manifestations of Islam: A Critical Worldwide Survey of Mosques in the First Three Centuries of the Hijra (622-913 AD) through Archaeology and Arabic Terminology" in the Centre de recherches en Archéologie et Patrimoine (CReA-Patrimoine) under the supervision of Prof. Agnès Vokaer.
What is your project about and what are its objectives?
My project is about the earliest mosques in the world, until year 900 AD. It will help locating the first centers of Islam, observing the directions of its spread over time, and detecting the development of its rituals.
What is the expected impact of your project on society ? / According to you, how could you project contribute to society ?
The project contributes to the understanding of the first three hundred years of Islam as well as the recognition of the problems with relying on literary texts. This knowledge, I believe, can benefit both Muslims and non-Muslims.
Why did you decide to apply to Cofund IF@ULB? How would you say the experience contributed/ is contributing to your personal and professional growth?
I applied after hearing good views about the Marie Skłodowska-Curie grants. The support of the team and the training program (both which exceeded my expectations) strengthened my confidence, improved my communication skills, and helped me to plan a number of academic options for the next few years.
What are the achievements (both professional and personal) you are most proud of?
One of the achievements I am most proud of is my online database, https://opencontext.org/projects/168-early-islamic-mosques-database. The site provides data about excavated mosques until year 900 all over the Islamic world with the reasoning for its identification and date. The information is presented in English, Arabic and Hebrew to allow a dialog between archaeologists and other disciplines in the Middle East as well as between archaeology and the public.
Finally, what's next for you?
I am planning a research project about the practices of writing and reading during the years 700-900 in the Islamic world. This will be based on texts written with ink on objects and fragments which are often overlooked by both historians and archaeologists.
Photo : Aerial view of the open mosque at Sederot, Israel
Credit: Dr. Daniel Varga & Federico Kobrin – Israel Antiquities Authority. Photograph: Emil Aladgem - Israel Antiquities Authority
More information about Hagit and her research here.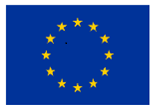 Hagit's project has received funding from the European Union's Horizon 2020 research and innovation programme under the Marie Skłodowska-Curie grant agreement No 801505.