Publication
Call 3 opening on Friday May 1st
30 April 2020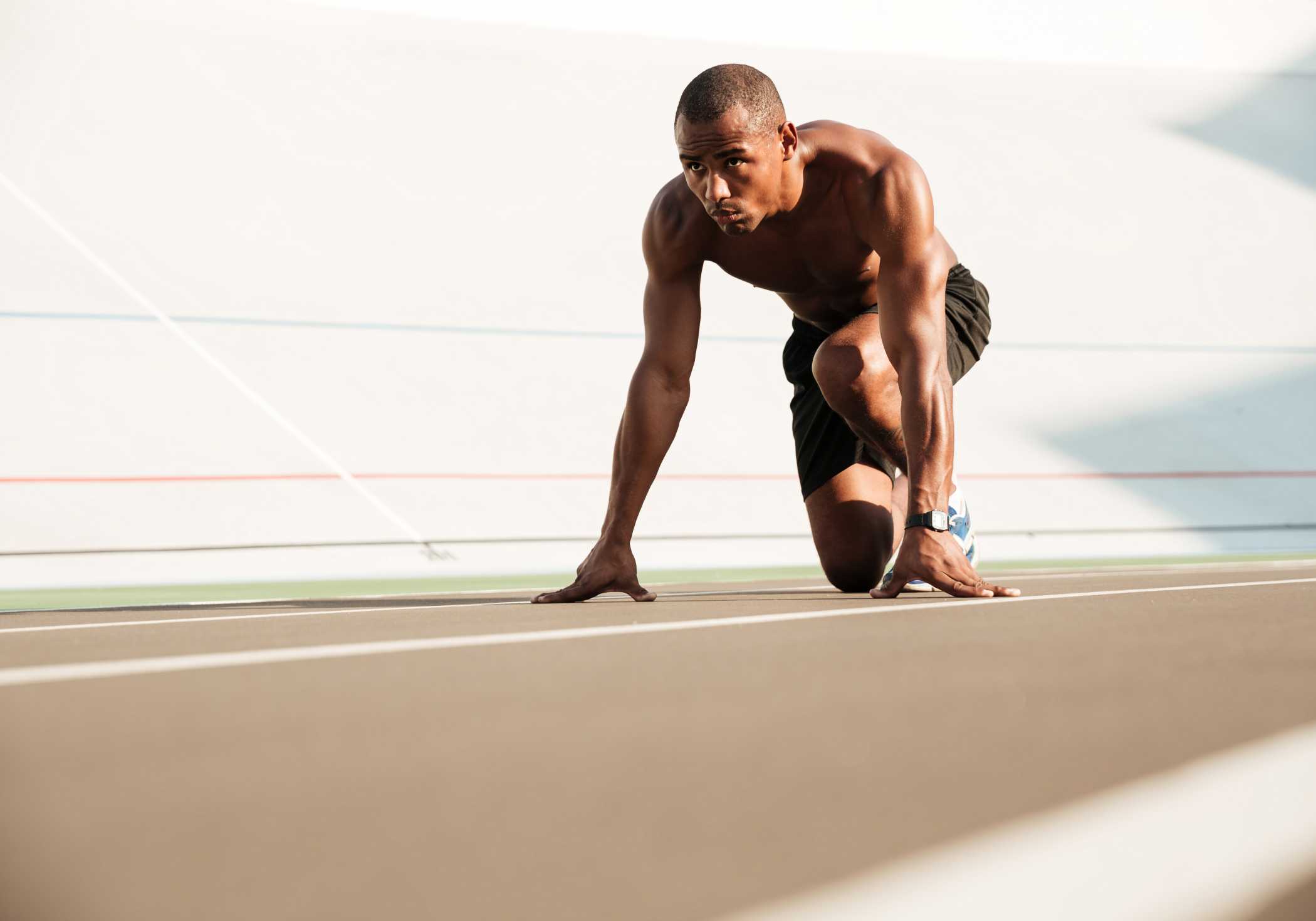 Call opening: Friday, May 1st, 2020 at 14:00 Brussels time (UTC + 2)
Call deadline: Tuesday, September 1st, 2020 at precisely 17:00 Brussels time (UTC +2)
If you have a PhD for maximum 7 years, or at least 4 years of full-time documented research (max. 11 years) and if you do not have resided or carried out your main activity in Belgium for more than 12 months over the last 3 years before the call deadline, you are eligible for IF@ULB !
Tips for the submission platform:
Do not wait the last day to submit ! Heavy traffic may slow down the processs resulting in a submission after the deadline
Your submission must have been uploaded by September 1st at 17h00 Brussels time (UTC + 2)
If you have a slow internet connexion, try to limit the weight of your PDF files
Detailed information on application procedures may be found on this page : https://if-at-ulb.ulb.be/call-information
The European Liaison Office will organise information sessions on the following dates (Brussels time) :
Tuesday May 19, 12:30 pm-2 pm
Thursday May 28, 4 pm-5:30 pm
Tuesday June 16, 4 pm-5:30 pm
Thursday June 25, 12:30 pm-2 pm
Inscriptions at ulb-cofund@ulb.be . Please mention the date you have selected.
Photo par drobotdean - fr.freepik.com