Other
Our Fellows in the Spotlight : Moisés Kopper
10 November 2021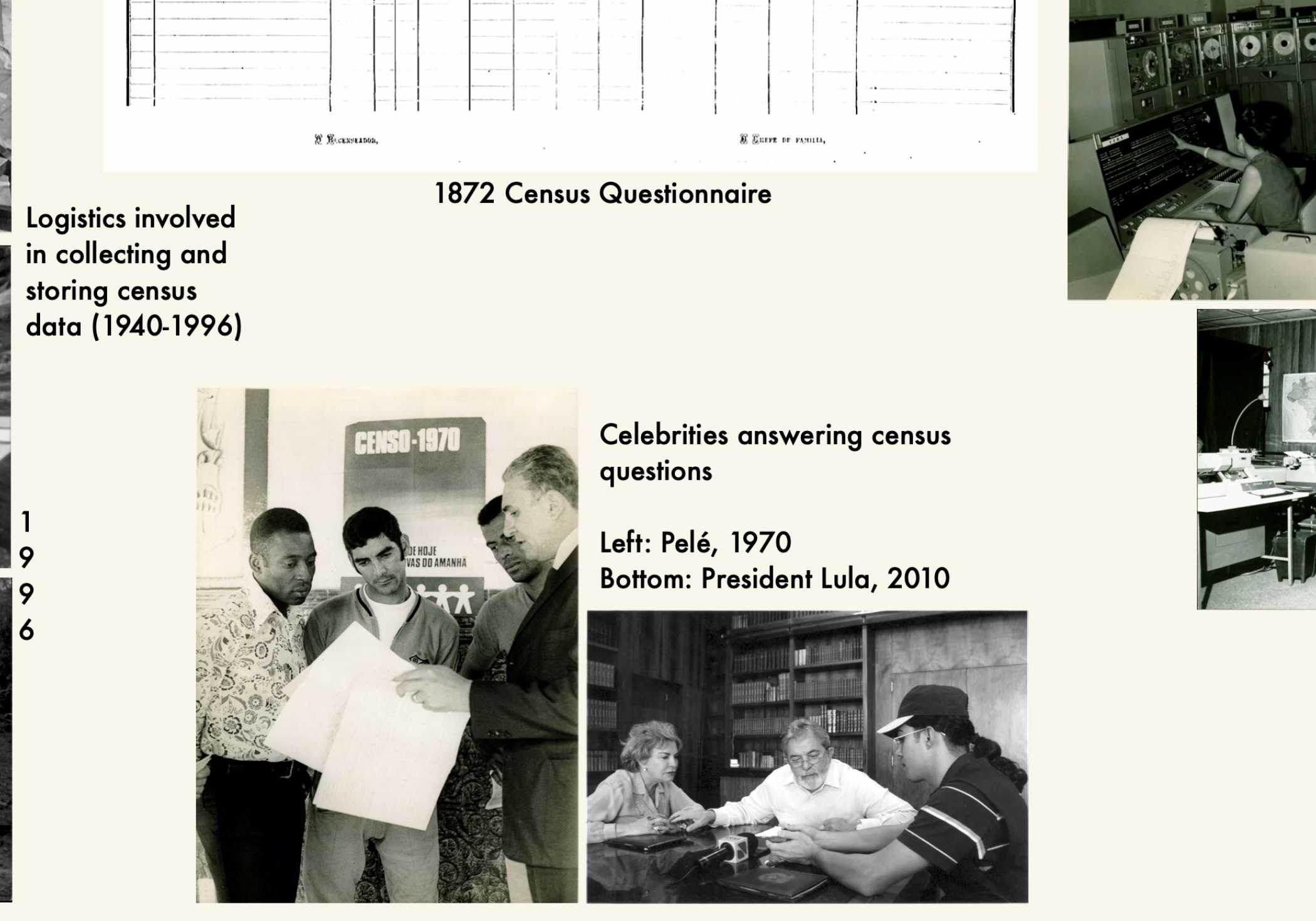 Moisés Kopper conducts a research entitled "Construing the Future through Data Infrastructures: Informational Governance and the Technopolitics of Inequality Measures in Brazil" in the Laboratoire d'Anthropologie des Mondes Contemporains (LAMC) under the supervision of Prof. Olivia Ange.
What is your project about and what are its objectives?
My project is an anthropological investigation of how experts shape information to design the future in twenty-first-century Brazil. I see information as a form of infrastructure, a system of interconnected technology that sustains our theories, ideologies, imaginaries, moralities, policies, and laws. Information is the basis on which we develop new ideas for what a better society might resemble. I look at these questions on two empirical fronts. First, my project chronicles how data infrastructures shaped the idea that Brazil had finally become a "middle-class country." Second, my project tracks the technical and political controversies surrounding the design and implementation of Brazil's 2020 demographic census. Through archival and documental research, the project also explores how data infrastructures have shaped visions of development and poverty redress since the 1960s.
What is the expected impact of your project on society? According to you, how could you project contribute to society?
Today we live in societies driven by information—not just any kind of information, but information in the form of graphs, vectors, percentages, indexes, and other forms of quantitative standardization. Daily, economists, demographers, policymakers, and other experts of public numbers make consequential decisions that affect our future based on quantified information, to the point it's not farfetched to say quantified information has become a touchstone of democracy. By learning about the social, political, and scientific mechanisms behind the production and circulation of data in modern democracies, we can understand how we came to think and act on poverty and wellbeing in specific ways. And as we see how images of futurity come to hinge on the use of quantified information by states, markets, and civil society organizations, we can also envision alternative paths to build more sustainable and egalitarian futures for all.
Why did you decide to apply to Cofund IF@ULB? How would you say the experience contributed/ is contributing to your personal and professional growth?
One of the critical factors was the training program built into the Cofund IF@ULB initiative. Throughout the first year of the fellowship, I had the opportunity to participate in various courses that focused on developing and improving a range of soft skills required in our competitive academic job market. I also profited from the program's continual support to plan and advance my career goals. Thanks to ULB, I have taken French courses and am currently following a course on Econometrics at the Solvay Brussels School, which will enable me to gain a technical understanding of the most pressing issues I am studying. Last but not least, the Laboratoire d'Anthropologie des Mondes Contemporains—the department to which I am affiliated—is a wonderful space to carry out this project, with a lively academic community of professors, postdocs, and Ph.D. candidates.
What are the achievements (both professional and personal) you are most proud of?
I am proud to announce that my first major book manuscript is now in contract with the University of Michigan Press. Called "Architectures of Hope: Infrastructural Citizenship and Class Mobility in Brazil's Public Housing," the book charts how public housing in recent Brazil became the battleground for poverty governance as it generated and engaged the hopes for homeownership of peri-urban grassroots communities. Through a long-term ethnography of the large-scale Minha Casa Minha Vida housing program, it tracks the ways in which communal idealism, electoral politics, and consumer markets co-produced experiences of citizenship and class mobility in the lives of once-rising poor Brazilians.
Finally, what's next for you?
I intend to apply for an ERC Starting Grant, which is highly competitive, and a great opportunity to further develop my independence as a leading scholar by establishing my own research group and research agenda over a period of five years. The support that the university provides throughout the application process was a critical factor in my decision to choose ULB as the host institution.
Find more about Moisés and his research here.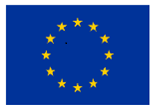 Moisés' project has received funding from the European Union's Horizon 2020 research and innovation programme under the Marie Skłodowska-Curie grant agreement No 801505.