Other
Our Fellows in the Spotlight : Emmanuelle Honoré
10 November 2021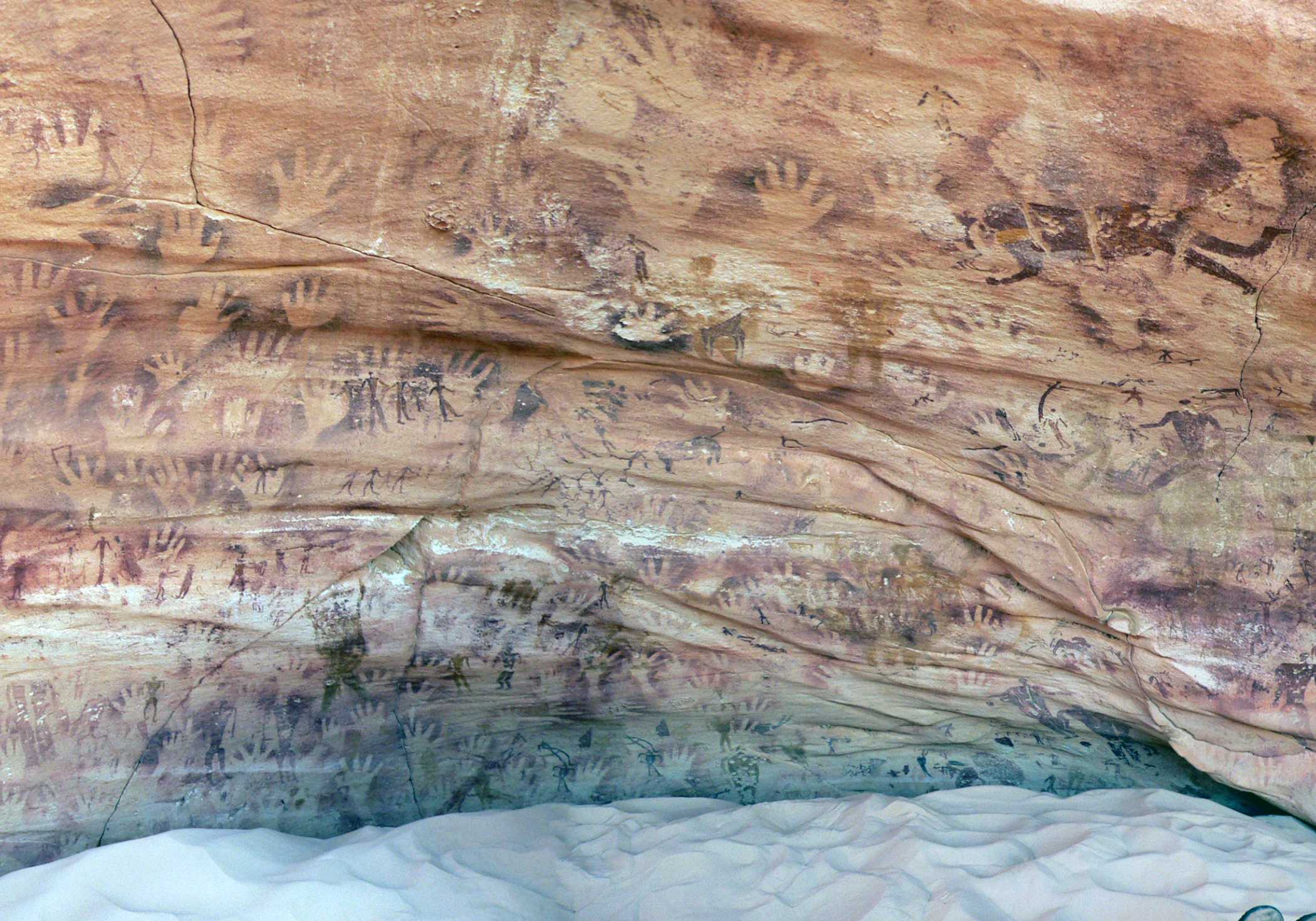 Emmanuelle Honoré conducts a research entitled "North African Rock Art under new light: A Palaeosociology of the last Hunter-Gatherers and first Pastoralists" in the Centre d'anthropologie culturelle (CAC) under the supervision of Prof. Olivier Gosselain.
What is your project about and what are its objectives?
My project is about one of the most important changes of ways of life in human history: the transition from hunter-gatherer ways of life to pastoralist ways of life in Africa. This transition started about 8000 years ago in this part of the world. I work on the prehistoric rock art in the Sahara and I investigate social organizations. I try to understand what the adoption of pastoralism did change for the relations between people and between people and the world.
What is the expected impact of your project on society ? According to you, how could you project contribute to society ?
There is a great interest for archaeology in the public. And in the uncertain times we face now, it might be good to come back to origins. African pastoralist societies are extremely resilient. In some parts of the continent, they have adapted to harsh conditions and drastic climatic change. The way they organized themselves can be a source of inspiration.
Why did you decide to apply to Cofund IF@ULB? How would you say the experience contributed/ is contributing to your personal and professional growth?
I really wanted to work with Olivier Gosselain and colleagues at the Centre d'Anthropologie Culturelle (le CAC) at ULB. The CAC hosts a team of archaeologists and anthropologists, many of them working in Africa. I was really glad when he agreed to be my supervisor. And I must admit that, even though the Covid19 pandemic prevented us from meeting as often as we wanted, the past two years have been extremely stimulating, thriving and inspiring.
What are the achievements (both professional and personal) you are most proud of ?
It's less a matter of pride than taking pleasure in research and doing your best to bring something to your field. Taking part in desert expeditions is always a challenge. But when, after weeks of hard work, you discover a new rock art site waiting since thousands of years, then you know why you do that.
Finally, what's next for you?
New adventures! As my project at ULB comes to an end, I will resume my journey as a wandering post-doc. Maybe one day I will land somewhere for a longer period than one or two years!
More information about Emmanuelle and her research here.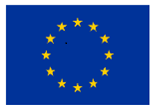 Emmanuelle 's project has received funding from the European Union's Horizon 2020 research and innovation programme under the Marie Skłodowska-Curie grant agreement No 801505.