Other
Call 2018 : Guide for Applicants updated
18 September 2018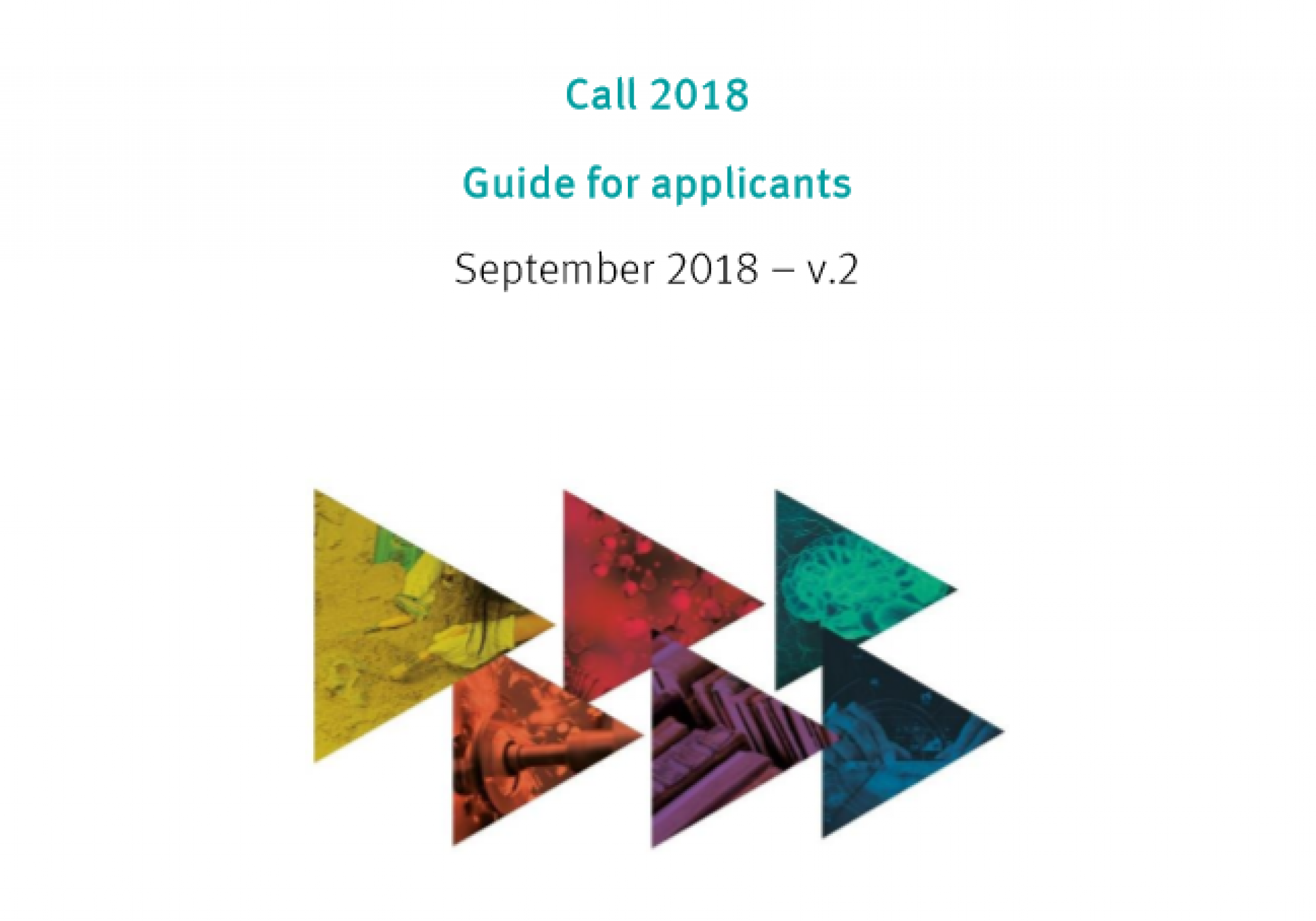 The Guide for Applicants has been updated.
One of the updates is related to the eligibility criteria of IF@ULB first call: the rule stating that candidates who already benefited from a postdoctoral fellowship in Belgium for more than 6 months are not eligible, has been removed.
Eligible candidates are :
Applicants of any age and of any nationality are eligible.
Eligible applicants are Experienced Researchers, i.e.

Holders of a PhD degree, with maximum 7 years postdoctoral experience at the date of the call deadline.
Applicants without a PhD, provided they have documented full-time equivalent research experience of minimum 4 and maximum 11 years prior to the call deadline.

Eligible applicants must not have resided or carried out their main activity (work, studies, etc.) in Belgium for more than 12 months during the 3 years preceding the call deadline.
Consult the new version of the Guide for Applicants for more information.